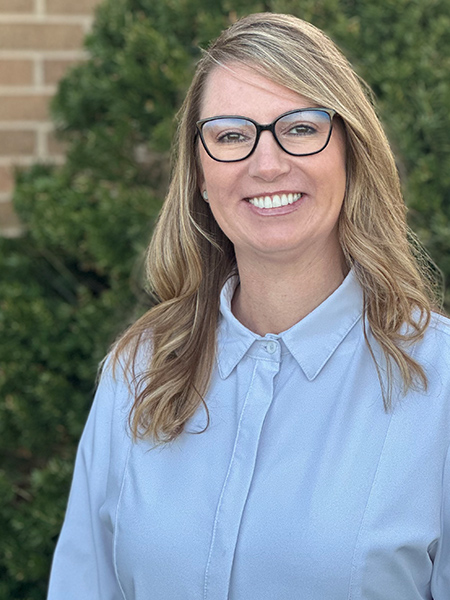 Stephanie Gruenes, DDS
Dr. Stephanie Gruenes (Stephanie Imholte), a native of Clear Lake, Minnesota, received her Doctor of Dental Surgery from the University of Minnesota School of Dentistry. Since graduation, she had practiced dentistry in the St. Cloud area, Richmond, Minnesota, and here in Becker, Minnesota.
Dr. Gruenes' dedication to her community's oral health and providing excellent dental services has led to the development of Dr. Stephanie Gruenes Center for Cosmetic Dentistry. While practicing for over 20 years in Becker, she has seen so much joy in being a part of the Becker Community and Schools. When patients visit our office, they can rest assured knowing that Dr. Gruenes always takes the time with her patients to educate them in their dental needs and how to maintain a healthy smile.
She is a member of the American Dental Association®, Academy of Computerized Dentistry of North America, Minnesota Dental Association, Minnesota Academy of Cosmetic Dentistry, West Central District Dental Society, St. Cloud Dental Society and Spear Study Club.
Dr. Gruenes, and her husband live just outside of Clear Lake, and they have two adult children. In her free time, she enjoys the outdoors, crafting, DIY projects and being with family and friends
Meet Our Team
Our team of dental professionals in Becker, Minnesota, want to make sure that you feel welcome and at home. You will be greeted by name, and our dentist and team are a group of fun and caring people who are compassionate and gentle in everything they do. Our entire team, from our front office to our hygienists and assistants, are happy to accommodate your needs, work within your busy schedule and help you overcome your dental anxiety.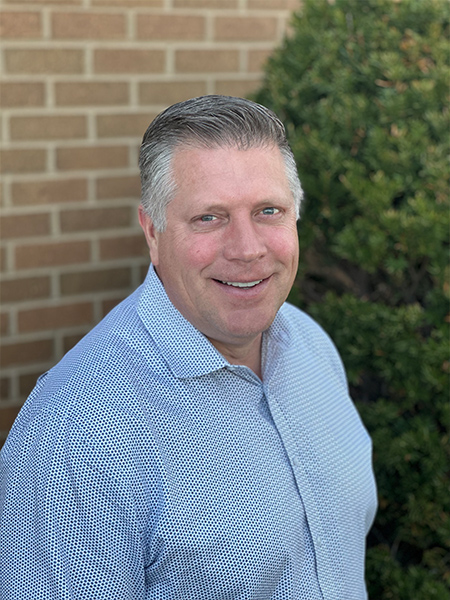 Joe – Office Manager
Joe has been with our practice since 2002, and he loves being a part of changing peoples' lives. He also loves seeing patients walk past his desk, knowing that they are being treated with the best possible care, which is exactly what he wants for them and his family. Joe does whatever is necessary to keep the practice running smoothly from computer maintenance to advertising, hiring, training new team members and doing office maintenance, among many other responsibilities.
He has been married for over 25 years and has two children. When he is not at the office, he spends his time hunting, fishing and boating. He looks forward to spending time at the lake creating memories with family and friends. Joe enjoys being an active member of the Clear Lake and Becker communities.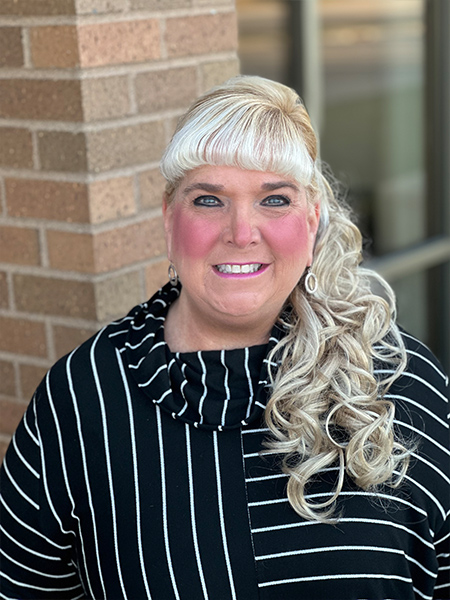 Kim – Office Coordinator
Kim has been a member of our team since 2004, and she attended St. Catherine's University. Along with our great team, she also values the advanced technology we employ at our office. Kim handles our scheduling and insurance and has spent over 30 years in the dental field. She also has experience in helping people with gum disease, toothaches and cavities. She believes that dentistry involves healing the whole person.
Originally from Wassua, Wisconsin, Kim moved to Minnesota to pursue her education. She now resides near Zimmerman with her husband. During her free time, Kim enjoys various outdoor activities such as camping, kayaking and boating on the lake. She also loves gardening, traveling and spending quality time with her loved ones.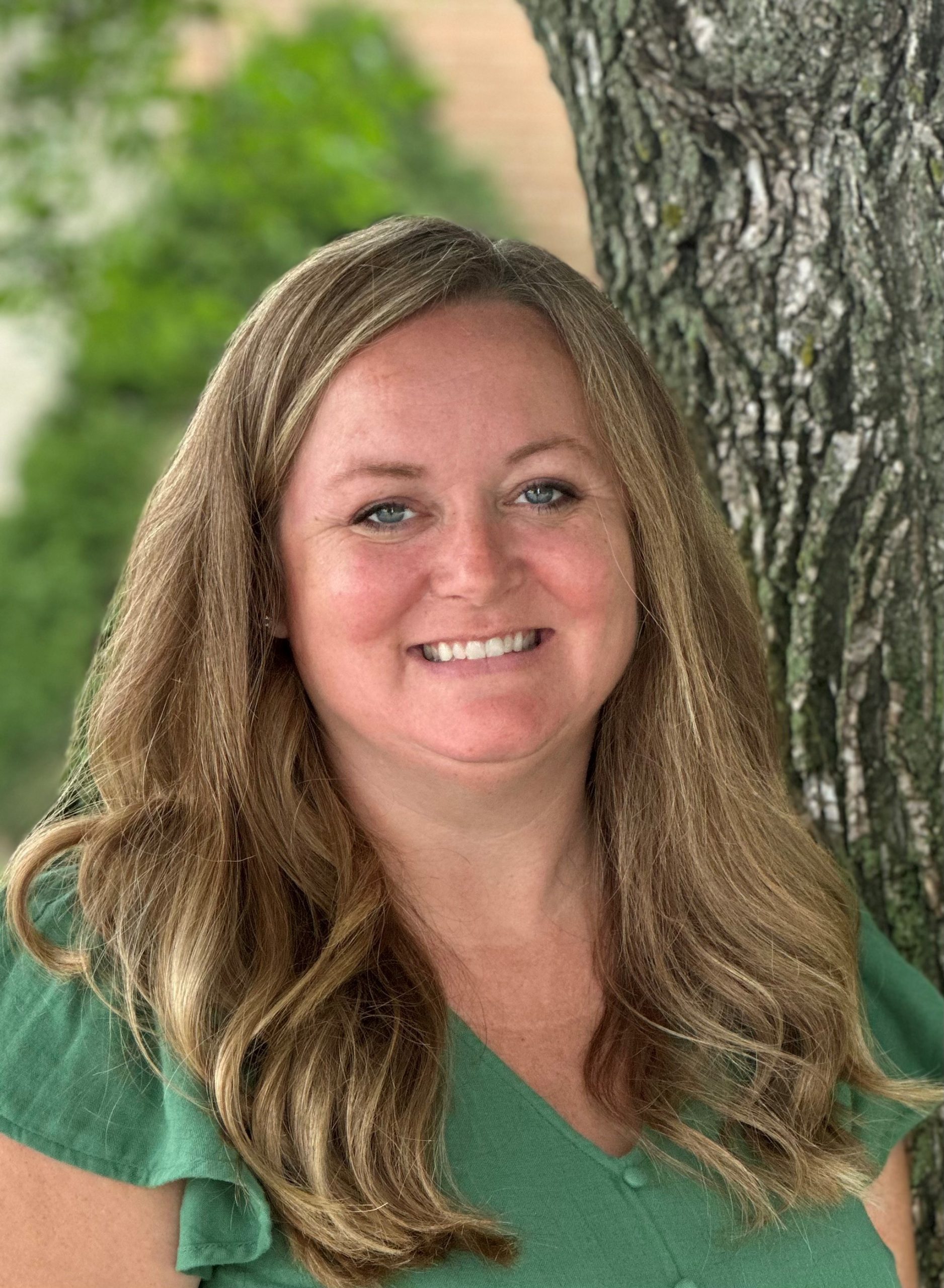 Jamie – Patient Care Coordinator
With more than a decade of experience in the dental industry, Jamie finds joy in assisting patients in comprehending their dental treatments and insurance. Besides managing the office's marketing, she actively participates in community events. Jamie's amicable personality guarantees that patients always feel at ease and welcome at the office.
Ham Lake is where Jamie spent her childhood. Presently, she resides near Santiago with her husband, sons and their dogs. During her free time away from the office, Jamie indulges in various activities, including hunting, fishing, camping and snowmobiling with loved ones. She also finds pleasure in gardening, raising chickens and undertaking DIY projects.
Courtney, Registered Dental Hygienist
Courtney is a highly qualified and dedicated dental hygienist with both an associate and bachelor's degree in dental hygiene. Her commitment to patient care is evident in her excellent communication skills and her ability to keep her patients well-informed about their oral health. One of the most rewarding aspects of Courtney's job as a dental hygienist is helping patients to create and maintain a healthy smile.
Courtney grew up in Milaca and currently resides in Waite Park. She is engaged, and she and her fiancé have set a wedding date for August 2024. They share their home with two beloved cats and an impressive collection of 50 fish. In her free time, she enjoys hiking, traveling and bonding with friends and family and loves a good game night.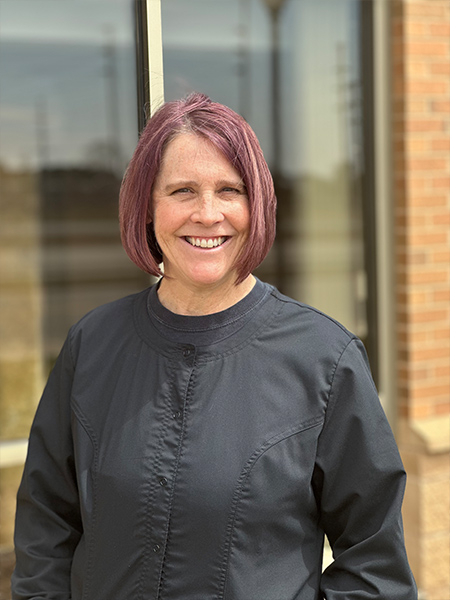 Kristin, Lab Technician
Kristin completed her nursing program at Willmar Technical College in 1996 and remains licensed as an LPN in the State of Minnesota. She finds joy in learning new things each day about dentistry and its crucial role in promoting a healthy life. Kristin's behind-the-scenes efforts allow the clinical team to focus more on patient care.
Kristin resides near Buffalo, Minnesota, and has three adult children. She is excited to welcome her first grandchild in June 2023. In addition to working in the dental field, Kristin also works at Becker Intermediate School. During her free time, she enjoys hiking, cycling, exploring the outdoors and indulging in all things vintage and antique.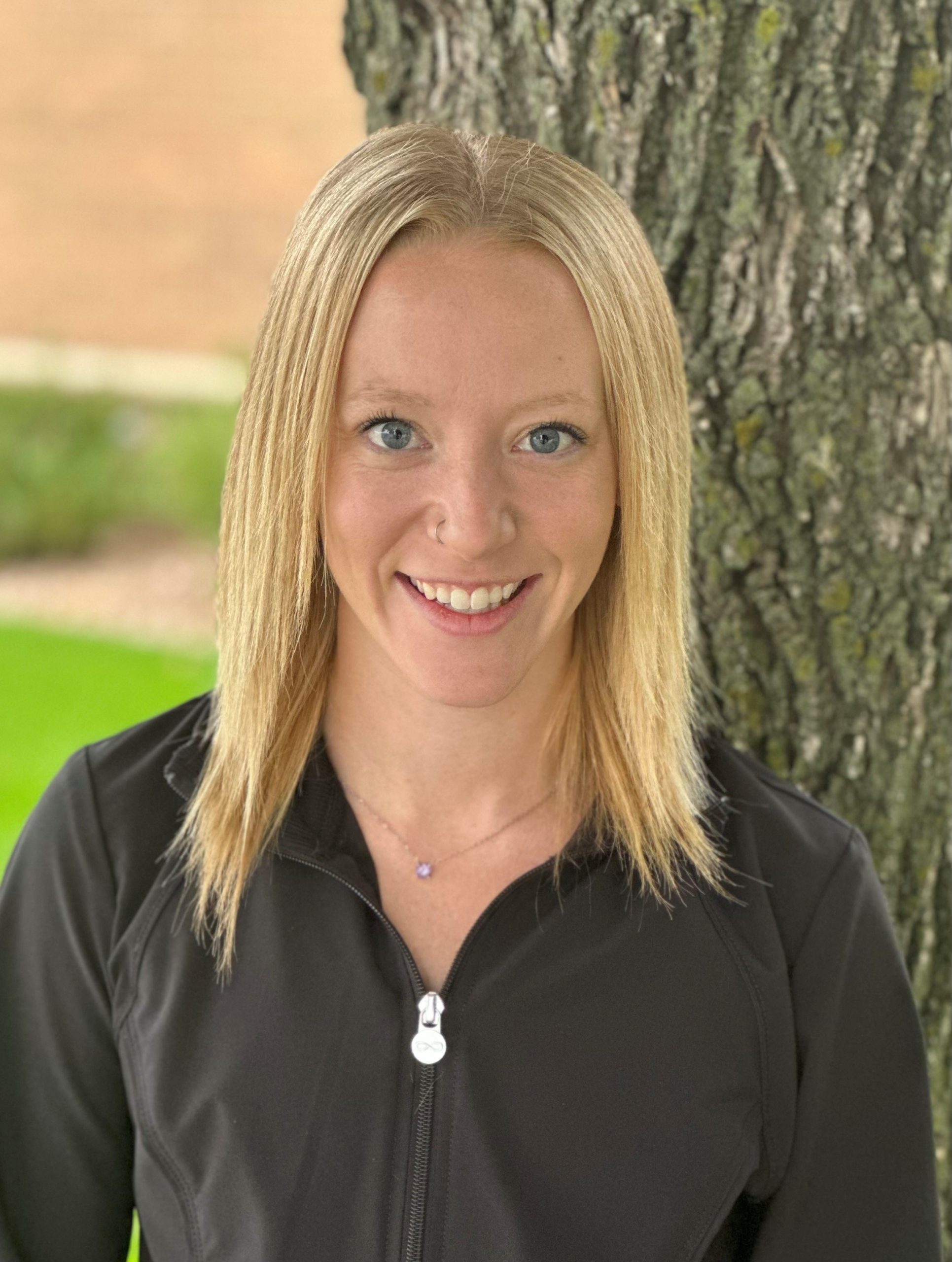 Hayley, Licensed Dental Assistant
A Licensed Dental Assistant who earned her associate's degree from Herzing University. With 4.5 years of experience in the dental field, her journey began at the front desk while she completed her studies to become an LDA. Hayley takes great pride in instilling confidence in patients when it comes to their dental care. Her true enjoyment comes from witnessing the completion of dental treatments and the sheer satisfaction that patients feel with the results. Interestingly, her passion for dentistry traces back to her childhood, where her fondness for dental visits ignited her professional journey.
Hayley resides in Princeton with her boyfriend, Derek, and their daughter, Saige. Their household is a lively one, with three cats, three dogs, two goats, and even a pig. During her free time, she indulges in her love for volleyball, camping, fishing, and traveling to new destinations.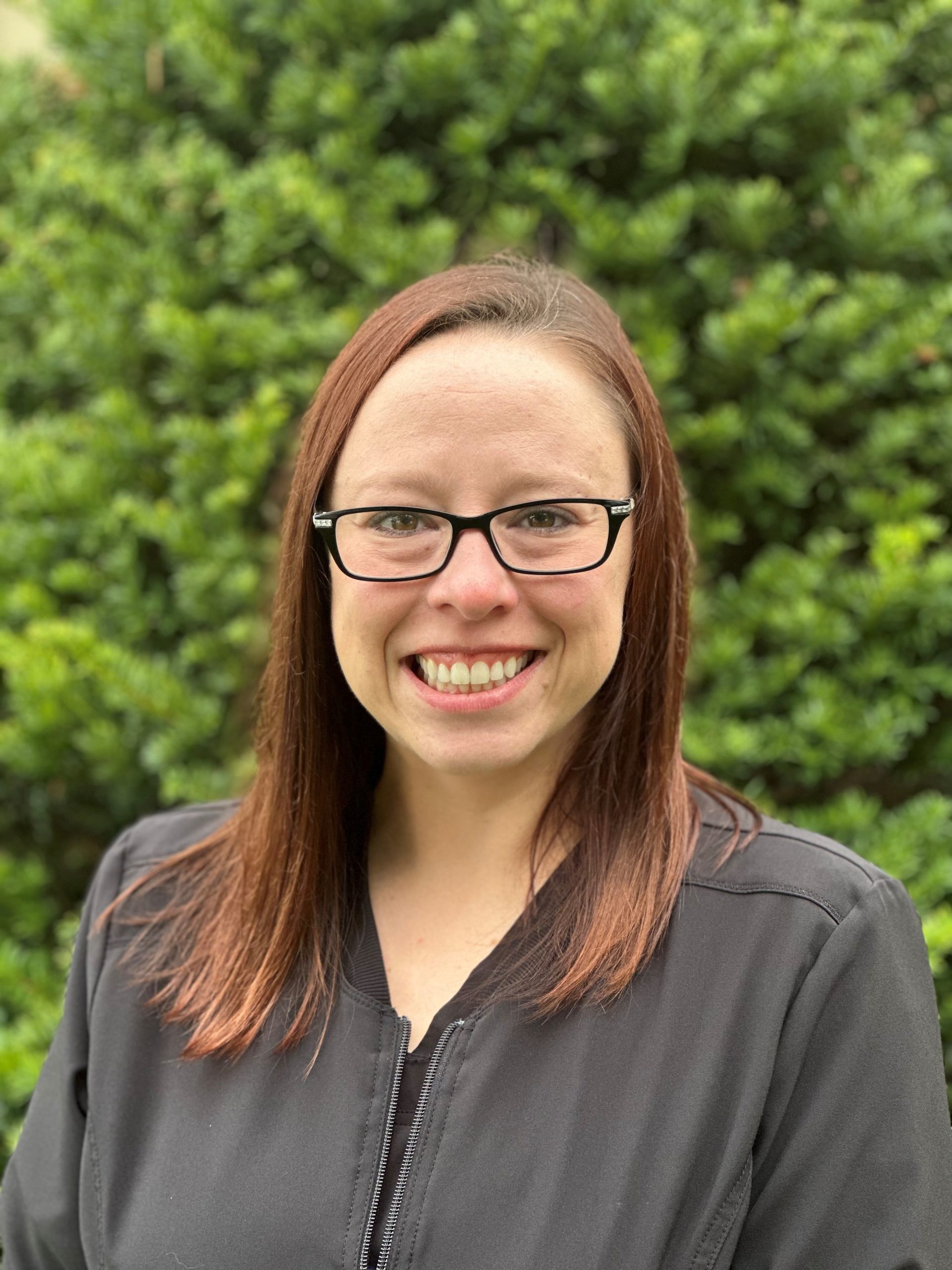 Brittany, Licensed Dental Assistant
An accomplished licensed dental assistant with an impressive 7 years of experience dedicated to patient care. She holds an associate's degree from Central Lakes College. What truly fuels Brittany's passion is her role in helping individuals transform their smiles, and she takes immense pride in being a part of that journey.
Originally hailing from Milaca, she now resides in St. Cloud. Brittany's passion for animals is evident through her household, which is home to 2 dogs, 2 cats, 1 bird, and a thriving aquarium filled with vibrant fish. She is an enthusiast of various forms of art, often spending her free time engrossed in activities like drawing, crochet work, DIY projects, and the rejuvenation of antiques.