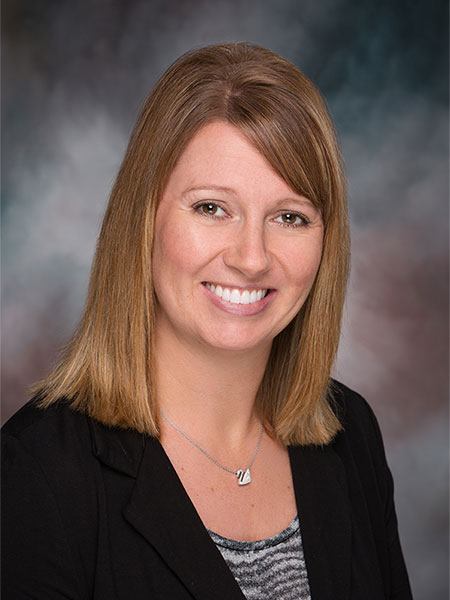 Stephanie Gruenes, DDS
Dr. Stephanie Gruenes, a native to Clear Lake, MN (Stephanie Imholte), received her Doctor of Dental Surgery from the University of Minnesota School of Dentistry. Since graduation she has practiced dentistry in the St. Cloud area, Richmond, MN area and here in Becker, MN. Dr. Gruenes is a member of the American Dental Association®, Academy of Computerized Dentistry of North America, Minnesota Dental Association, Minnesota Academy of Cosmetic Dentistry, West Central District Dental Society, St. Cloud Dental Society and Spear Study Club.
Dr. Gruenes, her husband and two children live just outside of Clear Lake. She enjoys the outdoors, crafting, DIY projects and being with family and friends.
Dr. Gruenes' dedication to the community's oral health and excellent dental services has led to the development of Dr. Stephanie Gruenes Center for Cosmetic Dentistry. There is so much joy in being a part of the Becker community and Becker schools.
Meet Our Team
Our team of dental professionals in Becker, Minnesota, want to make sure that you feel welcome and at home. You will be greeted by name, and our dentist and team are a group of fun and caring people who are compassionate and gentle in everything they do. Our entire team, from our front office to our hygienists and assistants, are happy to accommodate your needs, work within your busy schedule and help you overcome your dental anxiety.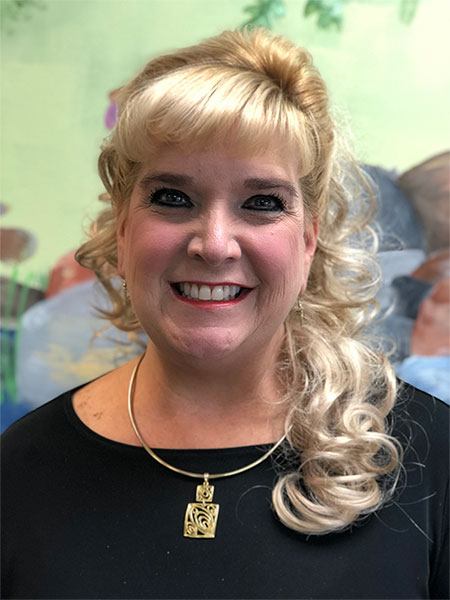 Kim – Office Coordinator
Kim has been a member of our team since 2004 and attended St. Catherine's University. Along with our great team, she also values the advanced technology we employ at our office. Kim handles our scheduling and insurance and has spent over 30 years in the dental field. She also has experience in helping people with gum disease, toothaches and cavities. She believes that dentistry involves healing the whole person. When she is not at work, Kim looks forward to camping, kayaking, gardening, traveling, boating at the lake and spending time with family and friends.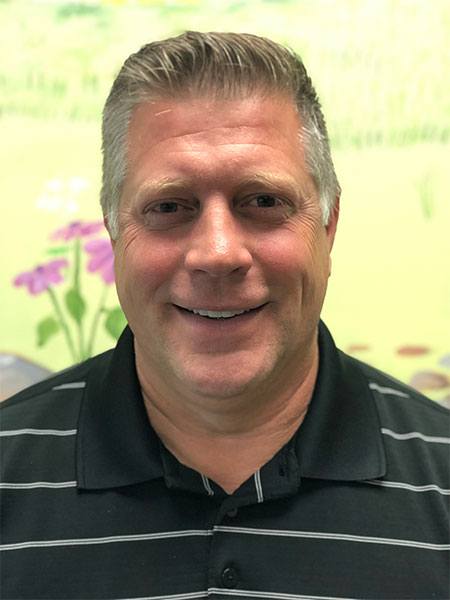 Joe – Office Manager
Joe has been with our practice 2002. He loves being a part of changing people's lives and seeing patients and team members walk past his desk knowing that our patients are being treated with the best possible care; which is exactly what he wants for his patients and his family. He does whatever is necessary to keep the practice running smoothly including computer maintenance, advertising, hiring and training new team members and paying the bills. He has been married for over 20 years and has two children. When he is not at work he spends his time hunting, fishing and boating. He also looks forward to spending time at the lake creating memories with family and friends.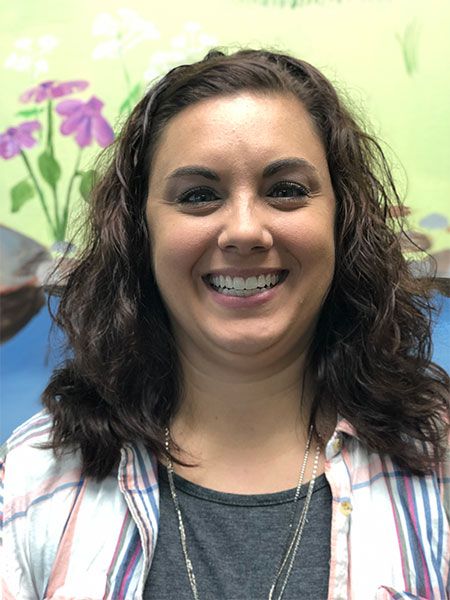 Melissa – Licensed Dental Assistant
Melissa joined us in 2010 and earned her Associate of Science degree in dental assisting at Hennepin Technical College. She appreciates that our office is so close to home and that we have a friendly, fun and caring atmosphere. Melissa makes a point of building trust and relationships with our patients and helps to promote the best and most comfortable treatment options for them. She wants to make sure that everyone who visits our office feels good about their smiles. Melissa and her husband Kris have two sons and in her spare time she enjoys fishing, camping, shopping and being with family and friends.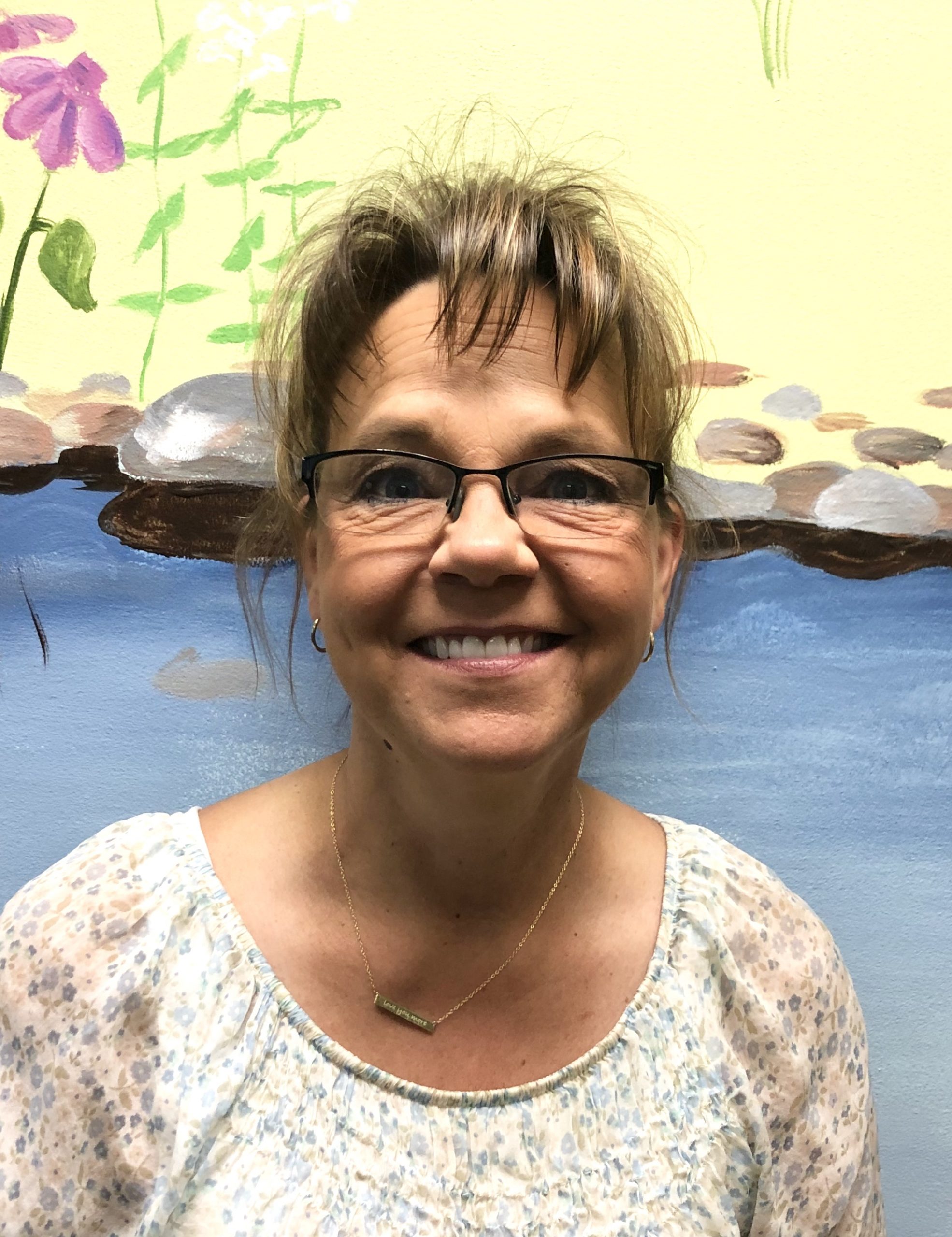 Jody
Check back soon to meet Jody!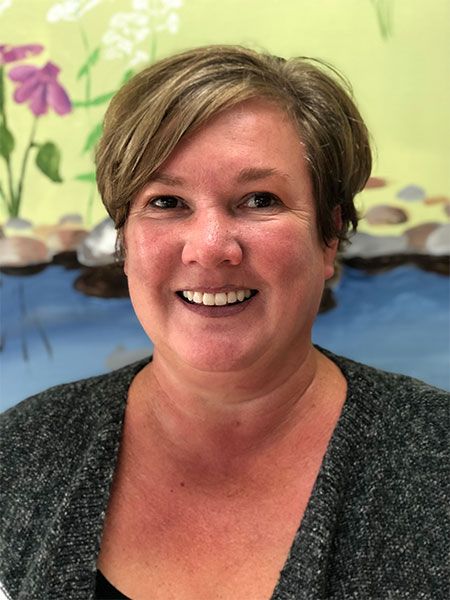 Jackie – Hygiene Coordinator
Jackie became a part of our team in October 2019. She likes the welcoming atmosphere at our office and the way our team members value each other and our patients. As the first point of contact for our patients Jackie always smiles and makes them feel valued and welcome. Jackie is married to her husband Brian and has two sons and one daughter.